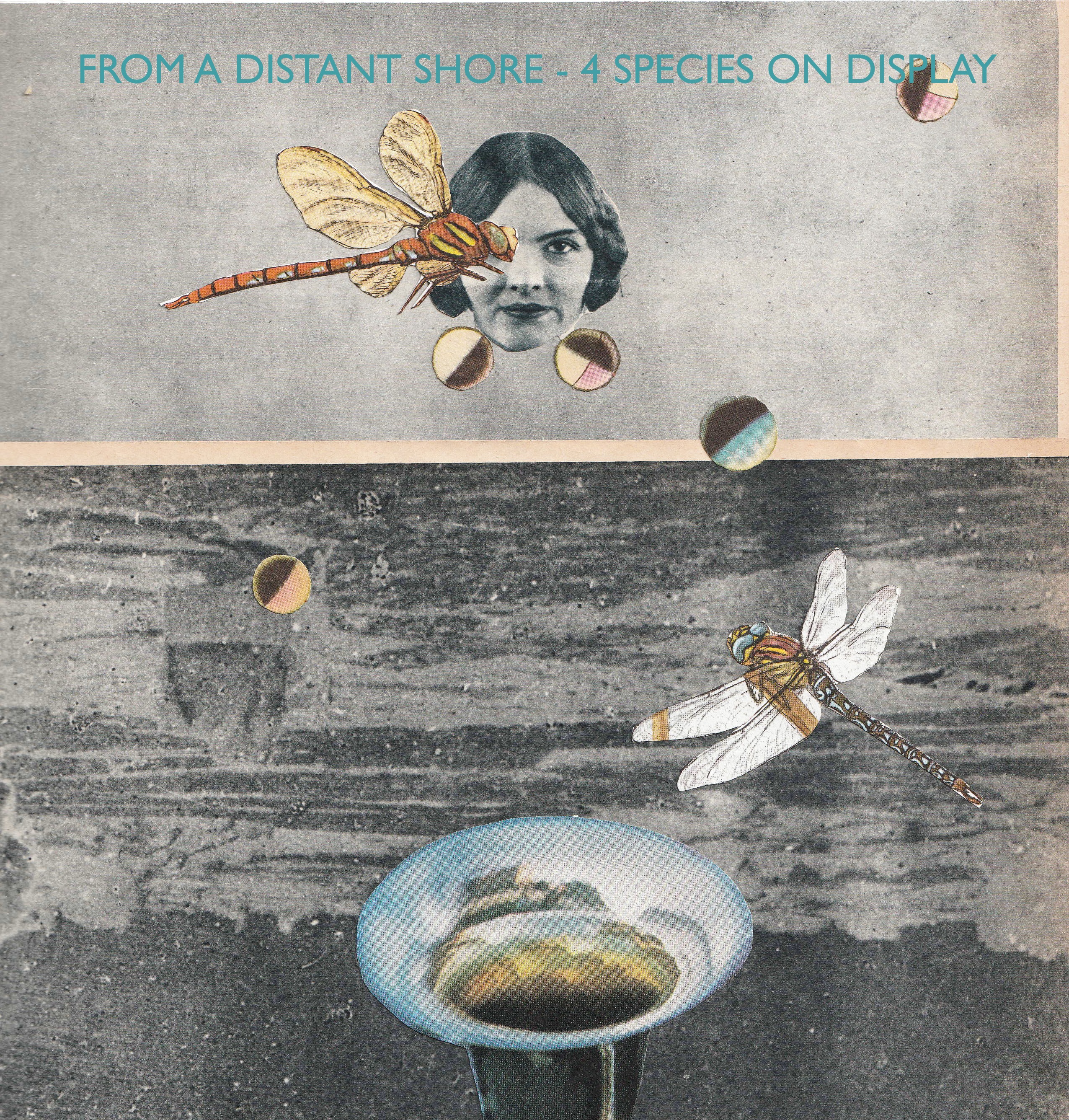 Current
So we have arrived at the doors of autumn, and an update is due. The upcoming compilation on Mega Dodo Records called From A Distant Shore features my music together with songs by my friends in Us and Them, Eve and The Last Waltz and Internal Planet. We're very excited about how this turned out and it's already getting a little bit of airplay in the UK. Details will unveil very soon, but let's begin with this captivating album cover designed by Eva Lalander of Eve & The Last Waltz.
In April, independent musician and visual artist
Clara Engel
released a stunning new album on which I played harmonium:
Where a City Once Drowned: The Bethlehem Tapes Vol. II.
After a successful crowdfunding, a beautifully crafted physical release followed during the summer.
On March 5, the brilliantly obscure label
QVÄSTLAFVE (SE)
released a
compilation for the benefit of Greenpeace, featuring my new song Nowhere Vast - more on that here.