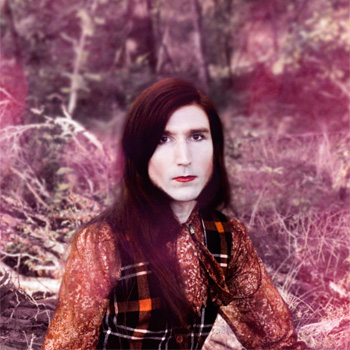 Astor Wolfe's music seems to inhabit its own song-time continuum - a century that somehow went missing along the years. There, we find ourselves on an evening stroll down the shadowlands between glitter and dust, steeped in folklore and mystery. Along the way, we take a few moments to ponder what is really real, bump into a long lost imaginary friend or two we didn't know we had, send our regards to the underworld and maybe delve further into the setting of Astor's cyclical lyrics.
Starting out as a street performer, Astor Wolfe has emerged through a variety of live constellations. Astor has written music for theater and collaborative fiction projects, and has played numerous shows over the last few years, often in the context of literature events and LGBTQ Pride festivals.
Astor is featured on the compilation
TILL GREENPEACE SVERIGE MED KÄRLEK FRÅN QVÄSTLAFVE
released March 5, on
Clara Engel's new album Where A City Once Drowned
and on
the upcoming compilation From A Distant Shore
.